If you haven't seen the Netflix original series, "The Queen's Gambit," you're in for a real treat. Whether you're a chess aficionado or not, there is much to be gleaned from the evolution of the main character, chess prodigy Beth Harmon.
Here are 5 peak performance takeaways:
1. Visualization –
Beth was known as an 'intuitive' player, as opposed to relying solely on logic and reasoning. However, she spent time visualizing every combination of potential moves on the ceiling in between games.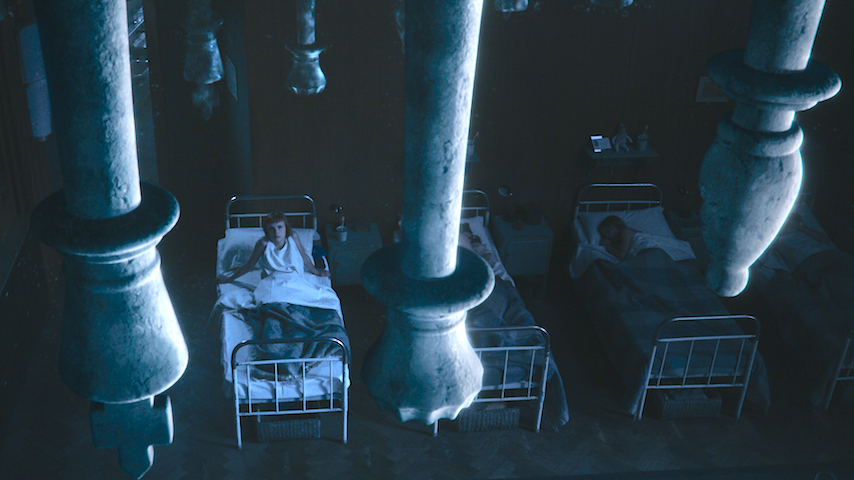 [Sure, she had to get her brain into a relaxed state to do this, but that was the secret behind her success.]
Visualization is one of the top strategies that peak performance experts recommend, in which you are envisioning yourself performing an activity successfully (and sometimes in slow-motion.)
This is particularly helpful in any kind of activity involving strategy, in which you can mentally "rehearse" the various combinations of potential moves before meeting your next challenge.
[Check out "The Inner Game of Tennis" by Timothy Gallwey or "The Inner Game of Music" by Barry Green for more on this topic.]
---
2. Differentiation –
Beth was immediately recognized as a prodigy, but as her experience developed, she had to continue to define what made her different as a chess player.
Her evolution:
-Chess Prodigy
-Female Chess Prodigy
-Female Intuitive Chess Prodigy
-National Champion Female Intuitive Chess Prodigy
-International Female Intuitive Chess Prodigy who likes to win
-International Female Intuitive Chess Prodigy who takes big risks in order to win
[The list goes on and on]
By the end of the series, her genius was recognized as an unparalleled and unstoppable force. She was beyond compare — and one of a kind.
---
3. Beyond Learning the Rules –
Our main character was a master at learning the rules and recognizing them on the board, but as she faced more advanced opponents, she had to learn how to break them. Otherwise, she would be caught off-guard by the unexpected (or rarely played.)
She learned the rules,
Broke them,
And eventually created new ones of her own.
---
4. Learning how to lose (so you can learn how to win) –
Beth Harmon didn't lose often, but when she did it took her a long time to recover. This is common for high-performers. We often have to learn how to lose — in order to learn how to win.
Most of us train for peak performance in ordinary conditions- but the real test is being able to remain resilient in non-ideal conditions (e.g., when the stakes are high or things aren't going our way.)
With feedback and varying perspectives from different kinds of chess players (of varying abilities), Beth was able to go beyond her already-extraordinary capabilities to win the title of Grandmaster.
---
5. Learning how to live (without driving yourself into an early grave) –
With all the well-meaning advice about 'life outside of a chess match,' Beth had to learn how to have a more balanced approach to life (without resorting to drugs and alcohol to numb herself out.)
High-performers often have a difficult time "turning off," so it's natural to choose the most efficient way to get there.
It can be helpful to remember the formula, STRESS + REST = GROWTH when it comes to 'burning the candle at both ends' without leaving any time to 'recharge the batteries.' [And, we can all benefit from having a friend like Jolene in our life.]
---
Those are 5 peak performance takeaways from "The Queen's Gambit." I hope you enjoyed them, and if you haven't seen the Netflix series, I highly recommend it.